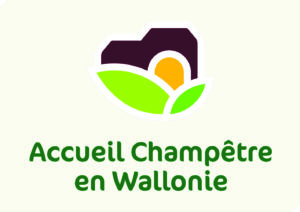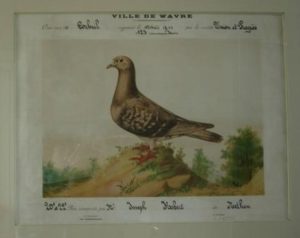 Quiet place, in an ancient house.
A former pigeon owner's pub. 2 bedrooms.
Sunrise room
2 single beds ; shower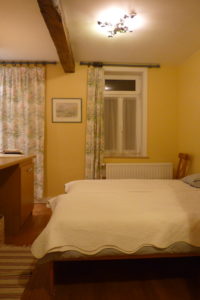 Sunset
En suite room 2 single beds,  fully equiped bathroom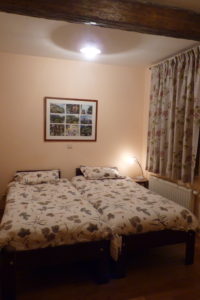 PRICE
Price for room, brekfast included
sunset room : 45€/pers  65€/2pers
sunrise room : 40€/1pers 50€/2pers
+3€/pers if only one night
-2€/pers from 4 nights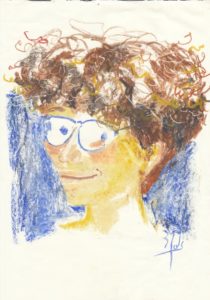 Your Host. You will be welcomed by Béatrice who is an art historian and a guide for historical and cultural visits all around Belgium. She will gladly share ideas and information with you.
Au Pigeon Voyageur

Rue de Bossut, 45
1390 Nethen
tel +32 (0) 10 88 04 53